By Iveta Pete
Loving father and photographer Thimothy Archibald started capturing his autistic child's unique habits on camera as a way of dealing with his son's diagnosis. But, what was supposed to be a simple documentation, turned out to be much more. Not only did he learn more about his son's unique world, but the father-son photo project brought them closer together. Thimothy, as a pro photographer, had to learn to stop trying to control situations by letting his son take the lead.
The then 5-year-old autistic boy named Elijah was obsessed with mechanical objects, had a need for repetition and was socially withdrawn. Each shot that his father took reflects both Elija's unique habits and his interaction with the world around him. "I never wanted [Eli] to think that he was normal. I wanted him to be aware of how different he was and see that as an asset," Archibald said.
The whole photo series has been turned into a book titled 'Echolilia'. You can purchase it through Archibald's website.
More info: timothyarchibald.com | echolilia.com (h/t: mymodernmet)
#1

#2

#3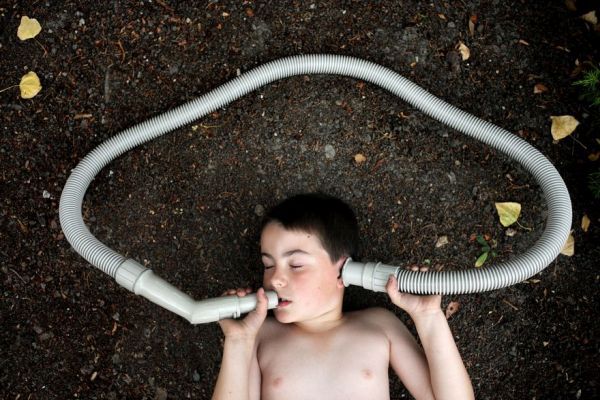 #4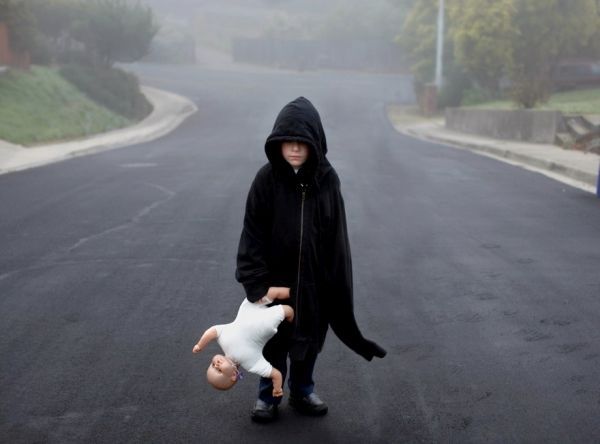 #5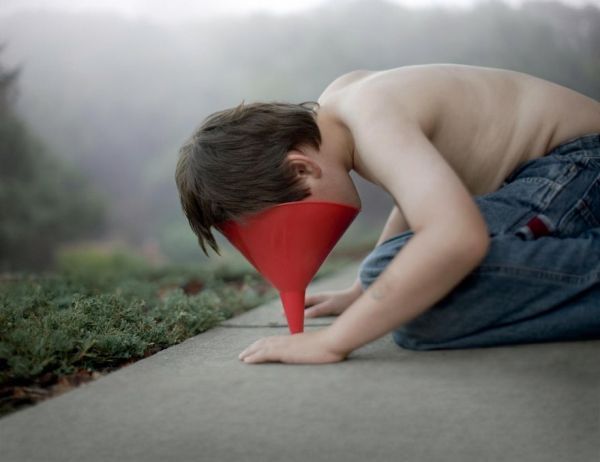 #6



#7

#8

#9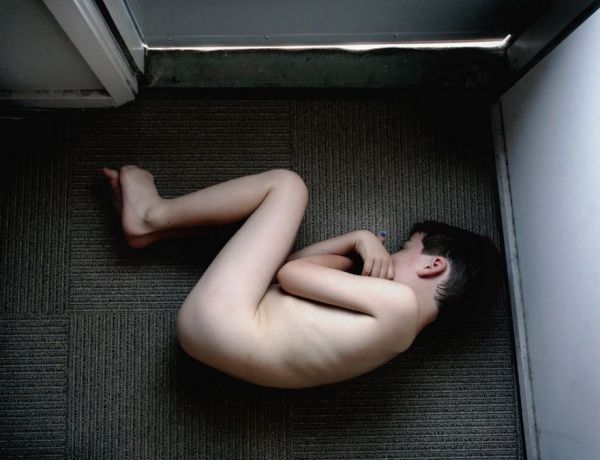 #10